Suspect reportedly turns on Police after alleged assault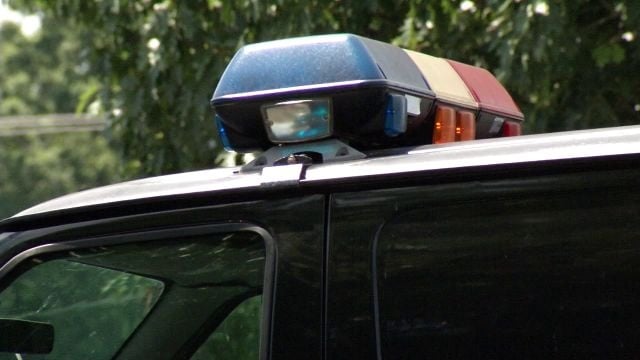 Milford Police say a 23-year-old man attacked another with a one-year-old in the room. On Monday, they responded to a home on North Walnut Street. That's where they say Elvin Perez-Romero was arguing with another man before Perez-Romero began punching him. Another person reportedly stopped the fight, but Police say Perez-Romero later returned armed with a knife. They say he tried to attack the alleged victim with the knife, but that same third party was able to disarm him. At that point authorities say Perez-Romero obtained a golf club and began striking the windshield of a vehicle belonging to another person in the home.
When Police arrived they say the suspect refused to listen and even charged at them while wearing a bandana on his face. After a brief struggle, he was taken into custody. No medical treatment was given for any possible injuries.
Perez-Romero is being charged with Aggravated Menacing, Possession of a Deadly Weapon During the Commission of a Felony, Endangering the Welfare of a Child, Resisting Arrest, Criminal Mischief Under $1000, Disorderly Conduct and Offensive Touching. He is being held at SCI in default o f$19,250 cash bond.