Suspect Arrested In Carjacking And Stabbing Case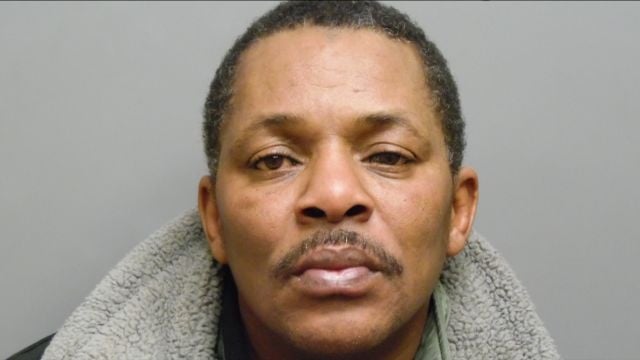 Milton Police have arrested a man who allegedly carjacked and stabbed a man at Park Royal Apartments on Palmer Street.
Around 11:00 p.m. on Saturday, police say 48-year-old Greenwood man Nathan Long attempted to take a 2010 Ford pick-up truck from a 25-year-old victim. Authorities say when the victim would not give Long the keys, Long punched the victim. We're told he then pulled out a knife with a six-inch blade and stabbed the victim in the sternum. The impact from the stab reportedly caused a hematoma behind the victim's sternum.
The victim was transported to Beebe Healthcare.
Long fled in the vehicle and was stopped by Delaware State Police, before being turned over to Milton Police. 
He was committed to the Sussex Correctional Institution on a $50,500.00 cash bond pending a Preliminary Hearing.
Long faces charges of carjacking, assault, possession of a deadly weapon, and disorderly conduct.