SU field hockey's Johnson, Sullivan honored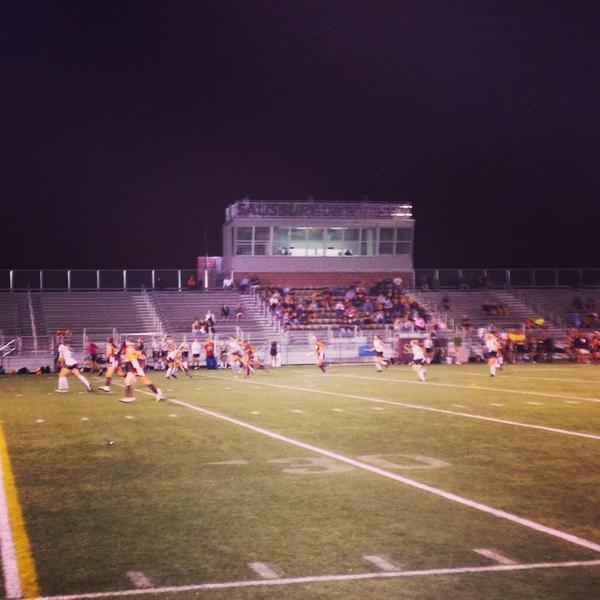 Salisbury field hockey's Samantha Johnson and Breck Sullivan were both honored this week by being named to the NCAA All-Tournament team.
Johnson began almost every corner for the Sea Gulls and was instrumental in their offensive attack. Sullivan on the other hand was a force on the defensive end, helping lead her team all the way to the semifinals match.
The pair will return in 2015 looking to help Salisbury continue its current NCAA-long streak of 21-consecutive years in the NCAA tournament.