Stevensville woman arrested on DWI charges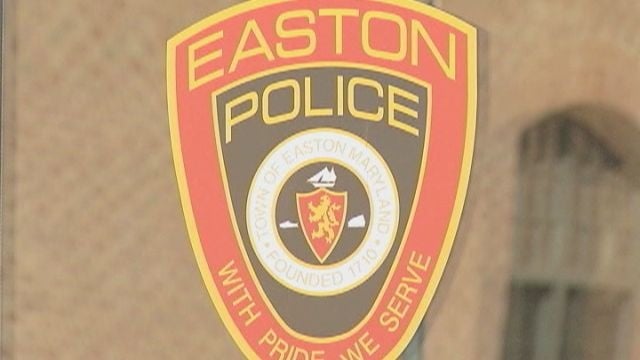 A Stevensville woman was arrested, after a Police Officer reportedly found her slumped over the wheel at a traffic light.
Easton Police say around 4:20 AM an Officer was on patrol near Chapel Road and Eastbound Ocean Gateway. The Officer was apparently at an intersection behind a 2003 Hyundai Elantra, and noticed that it didn't proceed when the traffic light turned green. According to the report, the Officer honked a few times, then went to check on the driver, who was found to be slumped over the wheel of the car.
Police say the Officer then knocked on William's window several times, to which she finally responded by opening it. The Officer reportedly found the driver, 25-year-old Bonnie Kay Williams, with glassy eyes, and a strong smell of alcohol coming from her.
Williams was then given a series of field sobriety tests, before being arrested for driving while intoxicated. She was charged with stand and stop, driving under the influence, driving under the influence per se, and driving while impaired by alcohol. Williams was later released on her signature, and turned over to the custody of a friend.