Snow Hill's New Food Bank In Need Of Facelift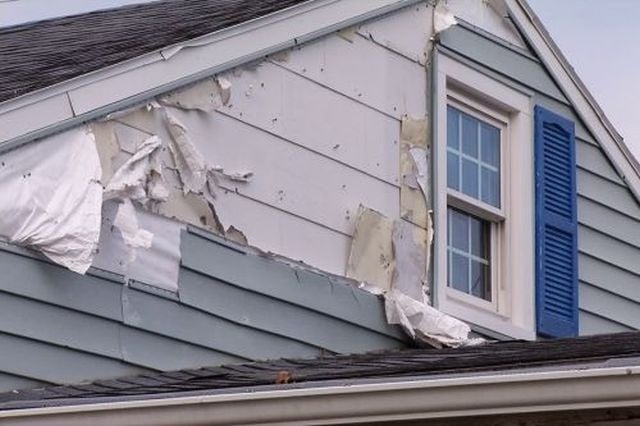 Snow Hill has been running its Food Bank out of Ebenezer Methodist Church for 30 years now, but with more food donations than they have room for, it was time for a change.
The new location of the Snow Hill food bank is a foreclosed home and it needs an estimated $30,000 worth of renovations. All of that renovating could take 6 months or longer.
Eventually, they hope to do more than just serve food.
"[It will provide] blood pressure screenings diabetes checks. It will serve as we hope a resource center and then also the food pantry itself," says the pantry's new president Stephanie Clayville.
Until then, they' will be serving food out of the building's garage starting on January 9th.
They're looking for volunteers. They are hoping that the community, which has done such a great job donating food, will be able to help with monetary donations as well.
"We're a small community and we know our neighbors and I think we just have a great heighten awareness of who needs," says Snow Hill Rotary club Vice President
The city of Snow Hill will be holding a public meeting at this Wednesday the 17th, from 5:30-6:30 at All Hallows Episcopal Church. They will discuss all the changes and more information on how you can help.