Polytech Stymies Sussex Tech, Remains Undefeated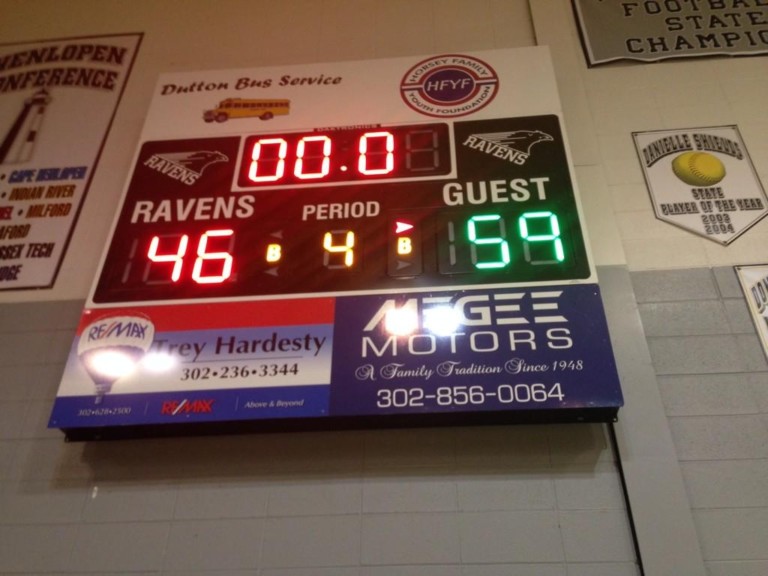 The Polytech Panthers used suffocating defense, and some timely baskets to get a tough 59-46 road victory Friday night, in a packed house on the campus of Sussex Technical High School.
Panthers senior Juwan Gray led all scorers with 23 points on the night, and capped the night off with a couple of huge dunks to seal the win. "We just played hard, no matter how hard things got, we just fought through," said the 6'8 forward.
Things did get hard for the Panthers. The teams would be tied at 13 after one quarter, and Polytech would hold a 28-25 lead into the half, and a 43-38 lead into the fourth. Poly would turn their defense up from the fourth, allowing just eight points, in the final eight minutes. "It gives us alot of confidence, to come in here to close out games like this," said Gray.
Polytech will look to go 4-0 when they face Cape Henlopen Thursday, while Sussex Tech (1-2) visit Indian River on Tuesday in a key game for both teams.