Police investigate shooting in Dorchester Co.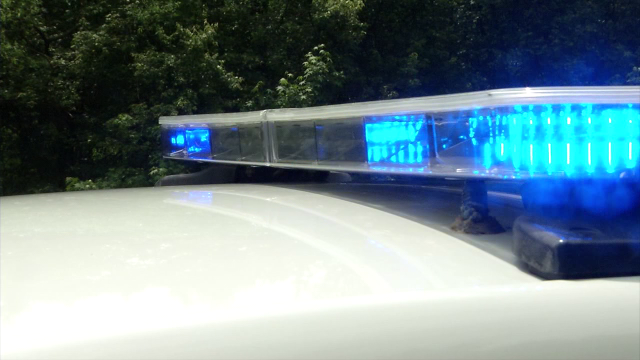 Authorities in Dorchester County are investigating a shooting in Cambridge.
According to reports, Wednesday night around 11:20 PM, Cambridge Police responded to a reported shooting on Woods Rd. When they arrived, they reportedly found a man with a gunshot wound.
The victim was eventually transported to the Shock Trauma Unit of the University of Maryland Medical Center and police say he is listed in critical condition.
If you have any information on what may have happened, please call Cambridge Police at 410-228-3333.