One arrested after alleged taxi driver assault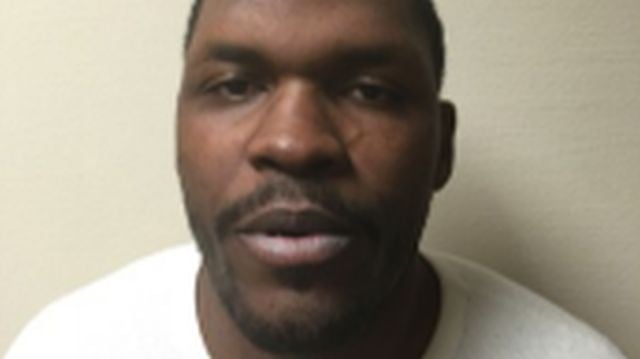 A Salisbury man is behind bars, after he reportedly brutally assaulted a taxi driver.
Salisbury Police say on Tuesday, around 10:40 PM, Officers responded to Barclay Street for reports of an assault and attempted robbery. Once on scene, they met with the victim, a Salisbury taxi cab driver, who stated that he went to pick up a fare on Barclay Street, to take the person to Hillcrest Avenue.
According to the victim, when they arrived the passenger refused to pay, and grabbed a pen from the center console and started stabbing the driver's face and head. Police say the suspect then held the pen to the victim's neck, and told him to give him all of his money,while trying to steal the driver's wallet. The victim was apparently able to fight the suspect off, causing the suspect to flea the area on foot.
The victim was treated by EMS at the scene for stab wounds to his head, neck, and face.
Officers were reportedly able to locate the suspect, 26-year-old Aaron Aikens, and arrest him. He was later turned over to the custody of the Wicomico County Detention Center.