No charges after fatal pedestrian accident in Dover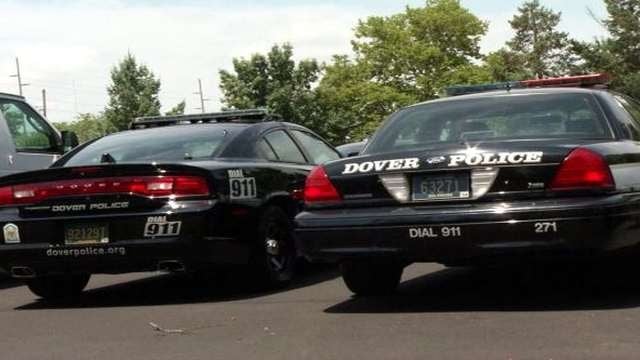 An early morning pedestrian accident in Kent County leaves one woman dead.
Dover Police say around 2:00 AM Wednesday morning, a 25-year-old woman tried to walk across Leipsic Road at Plaza Drive, when she was hit by a car heading Eastbound on Leipsic Road.
The victim was pronounced dead at the scene. According to reports, she wasn't wearing any reflective clothing nor was she carrying a flashlight.
Her identity is not being released until her family is notified.
The driver of the car that police say hit the victim was not charged. Reports say alcohol was not a factor.