MSP confirm Salisbury home drive-by shooting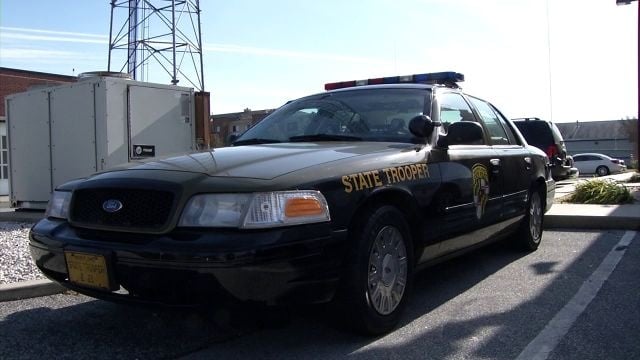 Maryland State Police have confirmed a drive by shooting at a Salisbury home.
Officials say around 11:00 PM on Tuesday, troopers were called to the Kiowa Ave for a reported shooting. An investigation reportedly revealed multiple rounds were fired at the home, but no one was injured.
The investigation is ongoing.