Milford PD Seek Help Identifying Suspect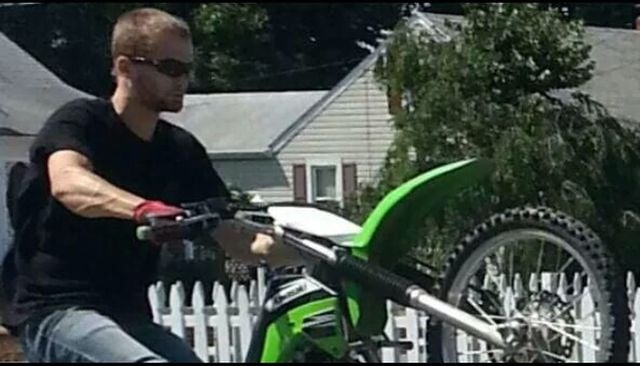 The Milford Police Department is seeking the public's help in identifying a male suspect.
According to authorities, the suspect is wanted for questioning in a criminal mischief investigation.
Very few details are being released, but they tell us any information can be directed to PFC Marino or Detective John Horsman at 302-422-8081.