Maryland Officials Plan To Move Further In Wind Energy Source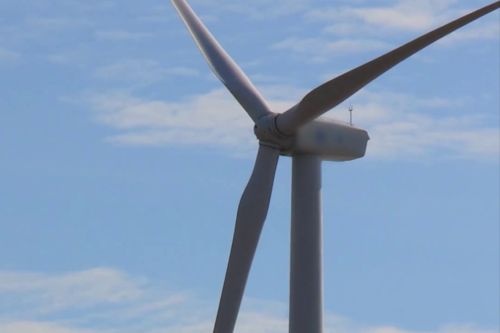 In Maryland a statewide environmental group is hoping wind energy will continue to develop in the state.
Environment Maryland is planning on meeting Thursday to discuss the benefits of more wind power in the state. Officials reportedly believe if Maryland switches to using more wind power by the year 2030, it will contribute to 30% of the nation's electricity needs.
The environmental group is also pushing for commercial wind energy projects in nearly 80,000 acres of the Atlantic Ocean off the Maryland coast.