Local authorities warn against drinking and driving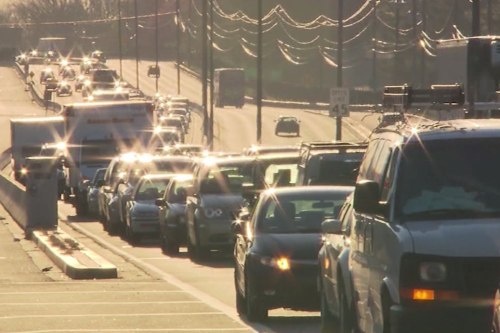 Local authorities are now issuing a word of warning if you're hitting the roads this holiday.
Research shows that drunk driving fatalities increase by 5% over the holidays. For that reason, patrols will be on the lookout for drunk drivers between Christmas and New Years.
"There will probably be dedicated personnel out there strictly doing nothing but looking for people driving under the influence." says Sgt. Jeff Hickman with the Wicomico County Sheriff's Office, "If you want to go and have a good time just go ahead and plan to have transportation."
Something else to keep in mind, fines for DUI's can be $10,000 as well as a loss of driving privileges.