Laurel Basketball Gets Win Number One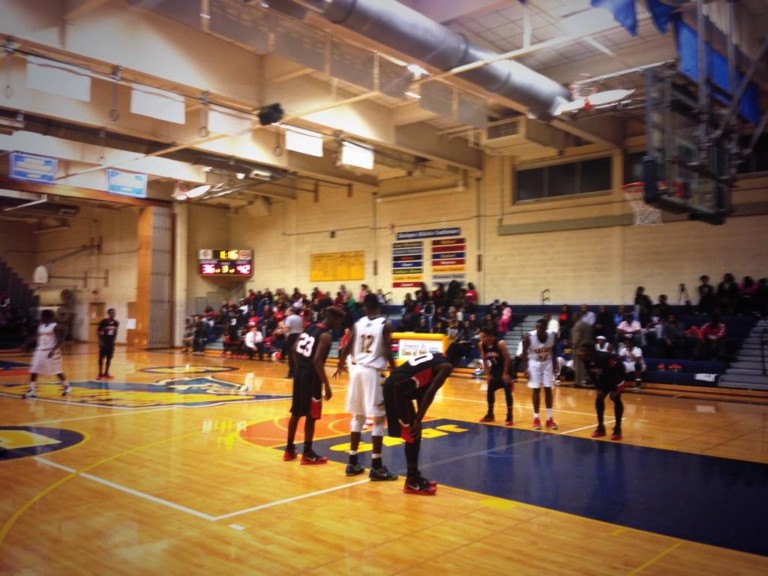 After starting their season a week after some other Delaware schools, the Laurel boys basketball team finally got their show on the road. The Bulldogs would get a road victory against conference rival Seaford 64-55, Friday night.
Chucky August led all scorers with a team-high 16 points leading the Bulldogs while teammate Eric Polit added 14 points. Laurel held a slim 28-27 lead at the half, but really came out in the third quarter to pressure Seaford, forcing turnovers and holding the Blue Jays to just 11 points in the 3rd.
Seaford was paced by sophmore Rahim Smith's game-high 20 points. The Blue Jays (0-3) travel to Moyer Academy Saturday while Laurel will attempt to go 2-0 on the early season, when they travel south to take on Salisbury Christian.