Investigators looking into cause of Caroline County wood shed fire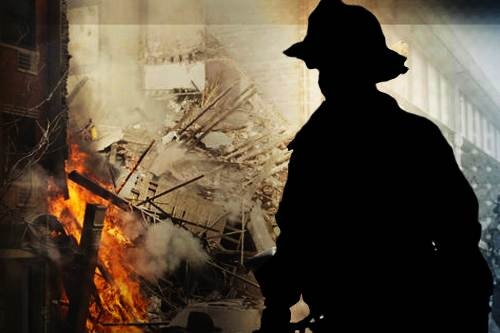 The cause of a shed fire in Caroline County, is under investigation.
The Maryland State Fire Marshal's Office says the fire started just after 2:00 PM inside a single story wood shed on Lincoln Street, in Denton. According to the report, after a neighbor discovered the fire, eight firefighters from Denton Volunteer Fire Department responded, and had the blaze under control in 20 minutes.
Damages are estimated to total $4,000. Investigators say they are still looking into what caused the flames.
Anyone with information about this fire is asked to contact the Upper Eastern Regional Office of the State Fire Marshal at 410-822-7609. The Denton Police Department is apparently assisting in the investigation.