Information Sought On Dover Pizza Time Burglary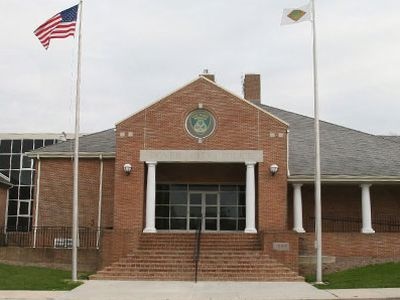 Police are investigating the burglary of a Dover pizza shop.
Dover Police say just before 2:20 AM, an unknown suspect forced their way into the Pizza Time restaurant on S. State Street, in the Carol's Corner Shopping Center. Once inside, the suspect reportedly took an undisclosed amount of cash, before fleeing the scene.
Anyone with information about this incident is asked to contact the Dover Police Department at 302-736-7111 or Delaware Crime Stoppers Tip Line at 1-800-TIP-3333. Tips can also be sent through the Tip Submit website.
Police say they are investigating this burglary, and the Friday night burglary of Vincenzo's Italian Restaurant, as related.