Hometown Hero Visits Salisbury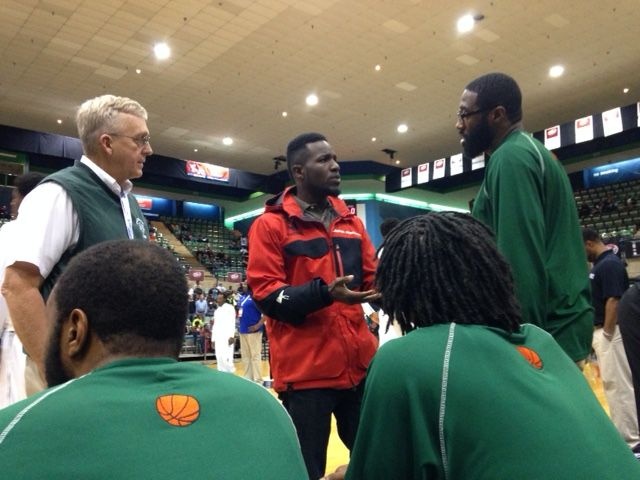 At the Governor's Challenge on Friday, Salisbury saw a familiar face come back to town.
Hometown hero boxer Fernando Guerrero stopped by the Wicomico County Civic Center to meet and greet fans and reconnect with his hometown. 47 ABC caught up with the fighter to talk about a gift he would like to give to some residents– after the holidays.
"I want to make sure I bring something they can really use, not just toys." Says Guerrero. "There are books…education books, of course. They have the leap-frogs. And also, we're bringing some shoes and we're bringing in some strollers, believe it or not."
Officials from Guerrero's foundation say the gifts were supposed to be handed out at the Governor's Challenge on Friday and Saturday but as of Friday, they had not arrived yet.