Headquarters Live Gets Liquor License Approved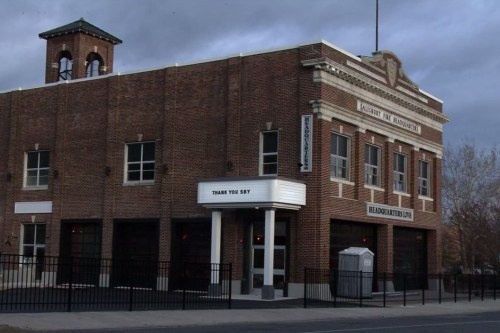 Headquarters Live, the new arts and entertainment venue in downtown Salisbury tells 47ABC they've made it over one of their last hurdles before they open.
Tuesday night, the venue was approved for their liquor license, for just beer and wine, no hard stuff. The developers tell 47ABC they've been working to re-develop the historic fire house into the entertainment venue since 2008, and they're finally seeing the light at the end of the tunnel.
Jory Gilkerson, the building owner says, "I'm looking forward to bringing upwards of a thousand people to downtown on any given night and have a full economic impact to the other establishments and restaurants and other things to do down here."
Headquarters Live is scheduled to have a soft opening sometime in mid- January.