Hartly man sentenced to 24 years in prison for rape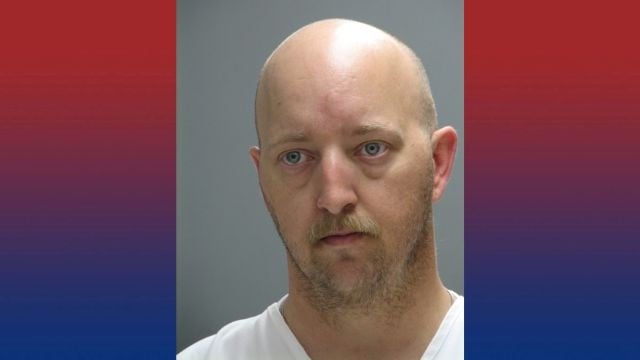 A Hartly man will spend the next two decades behind bars, after being convicted on rape charges.
On Monday, 44-year-old Douglas Watson, was sentenced in Kent County Superior Court to 24-years in prison.
Watson was arrested back in May, and then pleaded guilty in late October, to one count of 2nd degree rape, and two counts of dealing in child pornography.
Watson received 20 years for the rape charge, and two years each for the child pornography charges.