Hartford Co. Man Dies Duck-Hunting Near Miles River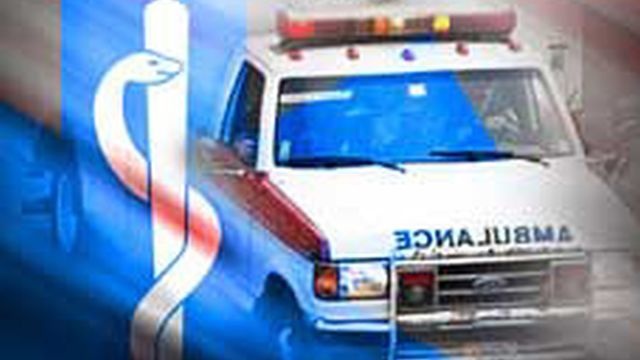 A Hartford County man is dead after duck-hunting in Talbot County.
According to authorities, 57-year-old Brian Durham of Belcamp was hunting near the Miles River with two other people on Saturday morning when his boat overturned around 10:00 a.m.
We're told Durham was hunting in a ten-foot boat known as a "sneak", according to Department of Natural Resources spokesperson Candy Thompson. Thompson tells 47 ABC, those type of boats are very low to the water.
The two other men were in a separate boat, about 150 yards away. When they did not get a response from Durham on the radio, they used binoculars and saw his boat had overturned. They found him face-up in the water and unconscious.
According to Thompson, he was not wearing a life-jacket.
After the men called 911, a state police helicopter hovered the scene until Talbot County EMS arrived and removed Durham from the water. He was transported to Easton Memorial Hospital, where he was pronounced dead at 12:25 p.m.
Authorities say an autopsy was scheduled to be performed on Sunday in Baltimore.
The investigation is ongoing.