Harrington teen waives right to preliminary hearing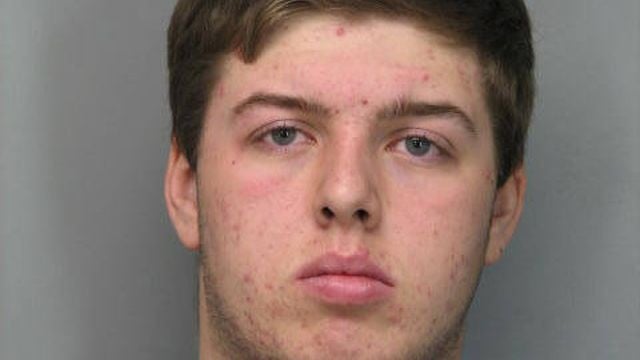 A Harrington teen, in custody for allegedly killing his father with a crossbow, waived his right for a preliminary hearing on Monday.
The family of 17-year-old Seth Ramsey was in Delaware Family Court today as the state presented their case, but Ramsey himself was not.
According to the Delaware Department of Justice, Ramsey is being charged as an adult for first-degree murder, among other charges, for the murder of his father, Todd Ramsey.
As of right now, he still does not have a trial date.