Funding announced to keep jobs in Salisbury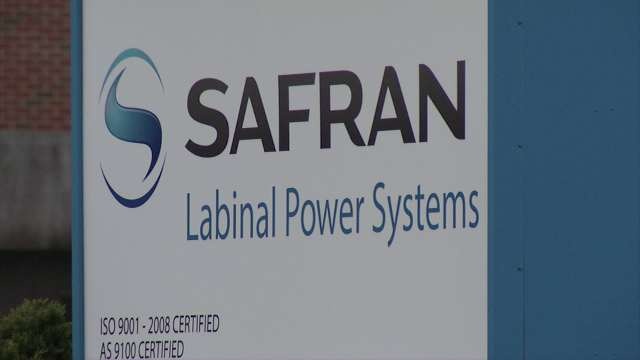 Maryland Senator Barbara Mikulski announced funding to keep hundreds of manufacturing jobs in Salisbury.
According to a release, a portion of $994 million is heading to Labinal Salisbury Inc. They are one of 450 suppliers getting the money in 40 states.
The funding will reportedly support the building of 32 Chinook helicopters nationwide, along with 400 jobs here in Salisbury.
All this money comes from a bill signed by President Obama last week.