Fruitland Mobile Home Fire Ruled As Arson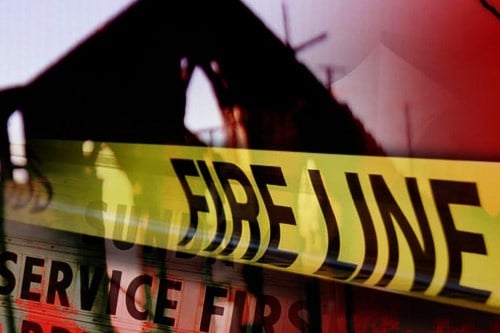 The Maryland State Fire Marshal's Office are investigating a mobile home fire in Fruitland, that was reportedly caused by arson.
Officials say the fire started just after 2:50 PM on Monday, in a rear bedroom of a mobile home on Skylar Drive. The flames were discovered by the owner of the home. Fifteen firefighters from Fruitland, Salisbury, and Allen responded, and had it under control in 10 minutes.
No injuries were reported. Damages are estimated at $1,000. Investigators believe arson was the cause of the flames.
Anyone with information about this fire should contact the Salisbury Office of the Maryland State Fire Marshal's Office at 410-713-3780.