Friday Night Restaurant Burglary In Dover Under Investigation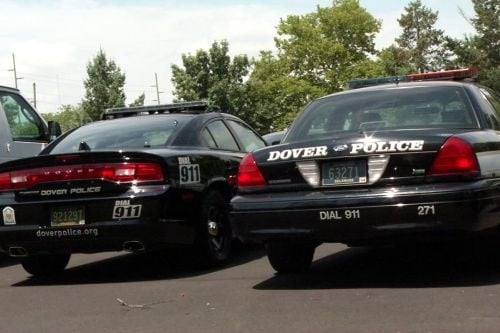 Police are searching for information, after the apparent burglary of a Dover restaurant.
Dover Police say on Friday, sometime between 11:00 and 11:43 PM, an unknown suspect forced their way into Vincenzo's Italian Restaurant, in the Gateway West Shopping Center. Once inside, the suspect reportedly stole cash, before fleeing.
Anyone with information about this incident is asked to contact the Dover Police Department at 302-736-7111, or Delaware Crime Stoppers at 1-800-TIP-3333. Tips can also be sent through the Tip Submit website.
Police say they are investigating this burglary, and the Tuesday night burglary of Pizza Time, as related.