Five-month-old home during alleged strangulation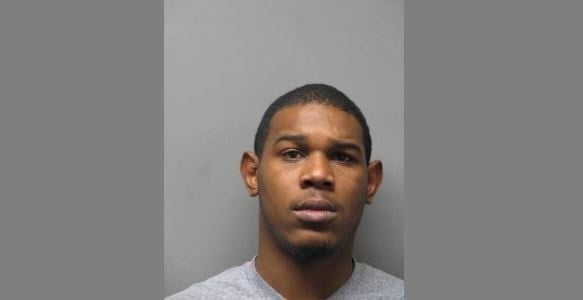 A Milford man has turned himself into Police after they say he attacked a woman, while a five-month-old infant was in the home. Authorities say on Sunday, Dasmen Fullman forced his way into a Delaware Avenue home to confront a 21-year-old woman. The two reportedly argued and that's when Police say Fullman pushed her against the wall and began to strangle her. The woman says she tried to call Police but Fullman took the phone from her. They say she was able to break away, grab the five-month-old and flee on foot. When Police arrived on the scene they say Fullman was gone, but on Tuesday he turned himself in.
The woman reportedly suffered minor injuries to the neck area but did not receive medical treatment.
Fullman is being charged with Burglary 2nd Degree, Strangulation, Assault 3rd Degree, Endangering the Welfare of a Child and Malicious Interference with Emergency Communications. He was released on $9,500 unsecured bond.