Fatal fire in travel trailer in Lewes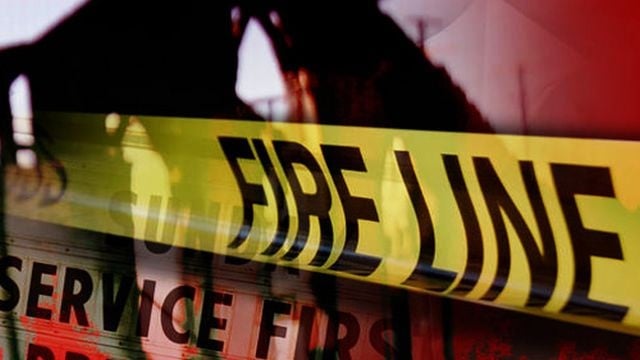 Delaware State Fire Marshal's office says a person is dead after a travel trailer was found engulfed in flames in Lewes.
Officials say The Lewes Fire Department responded to the 20000 block of Field Road and Tall Pines about 1 AM for a travel trailer caught on fire. Reports say an unknown suspect was found dead inside the home that endured heavy damage estimated at $30,000.
The investigation is still ongoing.