Fatal crash kills one, injures several in Caroline County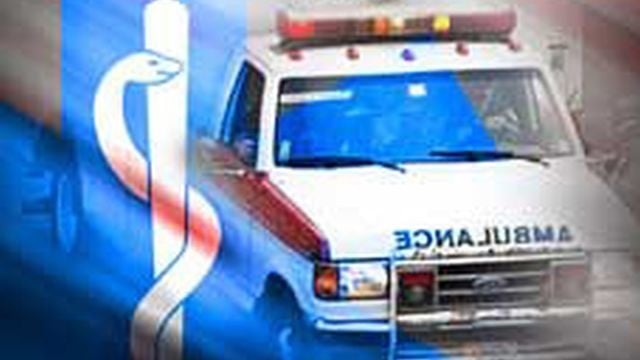 Police say one person was killed and several others were injured in a two vehicle crash in Caroline County on Tuesday morning.
According to state police, the crash happened around 8:30 a.m. on Bethlehem Road. For reasons unclear at this time, they say a Cadillac driven by Preston woman Michaela Coulbourn, 50, drifted across the center-line and into the path of an oncoming Ford bus driven by Denton man Rome Brittingham, 60.
We're told the state-owned bus was providing county transportation for individuals to an adult care facility.
Arriving troopers found the Cadillac and Ford bus had collided and the bus had overturned onto its side.  EMS and fire personnel responded to the scene and transported the bus driver, his assistant, and the five people being driven to the care facility to Easton Memorial Hospital. 
Coulbourn was reportedly pronounced dead at the scene.
Authorities say the investigation is ongoing.