Facebook's new round of privacy changes may be beneficial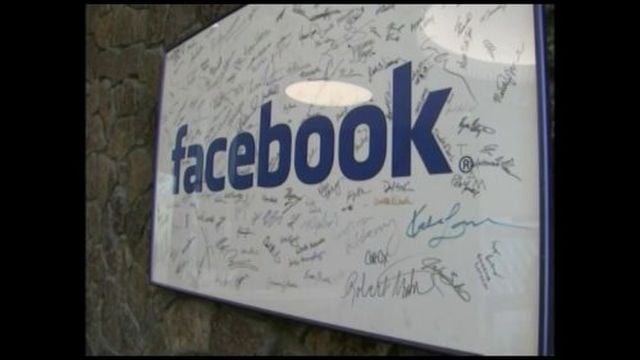 Facebook is announcing another round of changes. This time, officials say it is apart of an effort to make privacy settings a little more clear.
The website will offer Privacy Basics starting on January 1st, which will include interactive guides to explain everything from managing Facebook friends, to choosing an audience for each post.
According to the website, some of the other changes include a privacy check-up and a reminder for users about when they are posting publicly.
Facebook officials say the effort is among their latest steps to make sure people know exactly who they are sharing content with.