Epworth Skate Park Hosts Raffle Fundraiser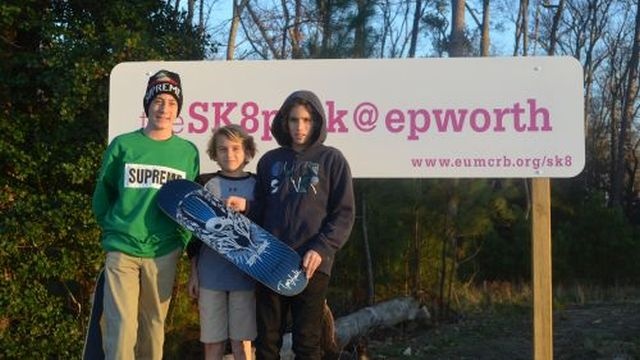 A fundraiser supporting a local skate park brought members together and one lucky winner for a raffle prize drawing.
Heather Skelley bought the winning raffle ticket at Liquid Board Shop. The prize was a Birdhouse Skate Deck autographed by legendary skateboarder, Tony Hawk. It was donated to the Skate Project by Longneck resident, Brian Smith.
"We had tremendous support from independently owned shops. They have all been very good to us," said Skate Project member, Chana Fitzkee. 
We're told Skelley's son, Ben, is a regular skateboarder at Epworth Skate Park and was thrilled to receive the neat prize.