Easton Police Investigate Burglary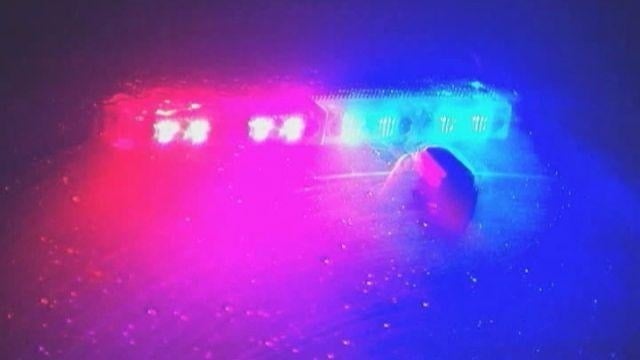 Authorities are investigating a burglary incident that happened on Friday afternoon.
Police say the burglary happened on the 100-block of Prospect Avenue sometime between 12:00 p.m. and 2:30 p.m.
Stolen from the residence was 38″ ball black powder pistol, estimated to be worth $30.00.
Anyone with information pertaining to this incident is asked to contact the
Easton Police Department at 410-822-1111.