Driver Killed In Fatal Caroline Co. Crash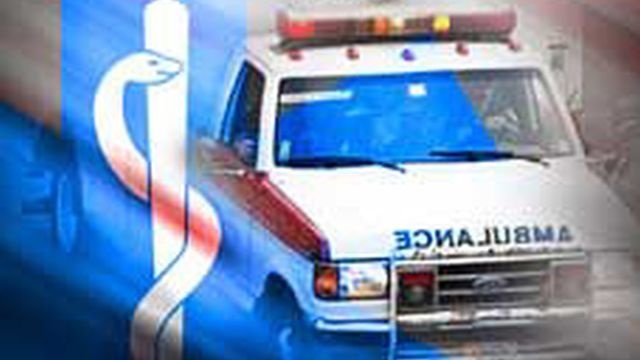 State police are investigating a fatal early morning crash that killed a Greensboro man.
Authorities say the crash happened shortly before 3:00 a.m. Saturday on Central Avenue, south of the intersection at Holly Road. According to police, 21-year-old Tyler Dewitt lost control of the vehicle and drove off the roadway, striking trees which severly damaged the car.
Fire crew responded to the scene and tried to remove the trapped driver from his car. Dewitt reportedly succumbed to his injuries and was pronounced dead on the scene.
Police say alcohol and speed do appear to be a factor.