Dover Street Crimes Unit arrests one on cocaine charge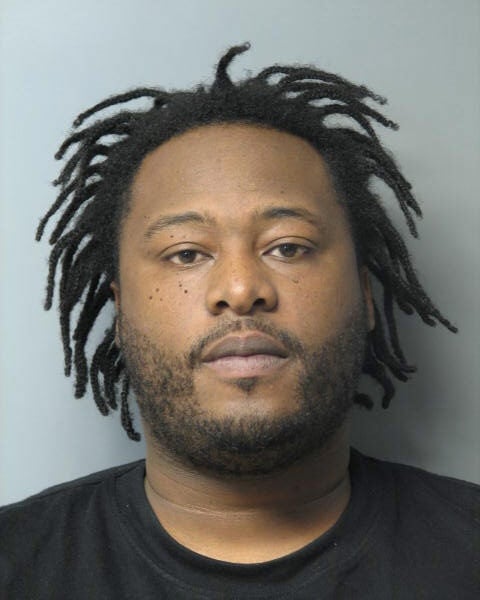 A Camden man is behind bars on drug charges, after a Dover traffic stop. Dover Police say on Monday night, around 10:20 PM, Officers with the Street Crimes Unit stopped a 2002 Lincoln LS driven by 35-year-old Antonio Young.
He was apparently wanted on an active capias. Young was arrested, during which 2.9 grams of powder cocaine in his pants.
He was charged with possession of cocaine, possession of drug paraphernalia, local fugitive, and various traffic offenses. He was arraigned, and ordered to be held on $250 bond.