Dover Police Arrest Serial Robbery Suspect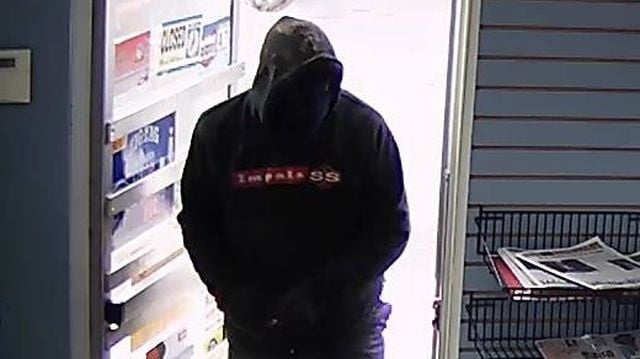 Dover Police have arrested a man they believe is responsible for six armed robberies stemming from December 3rd.
43-year-old Morris Simms was arrested on Friday afternoon after police say he robbed the EZ Check Cashing business at 1005 College Road.
According to authorities, Simms entered the store wearing a disguise over his face and forced his way past store employees. We're told he then stole an undisclosed amount of cash from the registers before demanding more money from an employee and fleeing.
Patrol officers found Simms in a nearby wooded area, where he then ran from the officer. Police caught him in a nearby parking lot where he was taken into custody.
Simms was committed to James T. Vaughn Correctional Center on $656,000 Cash Bond.