Dover man behind bars on rape charge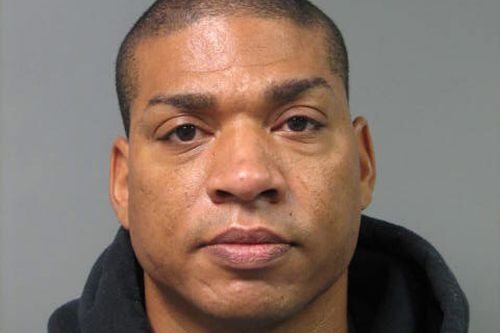 DOVER, Del. – A Dover man has been arrested, on rape charges. Dover Police say on Saturday around 2:15 AM at a home on Chelsea Way, a 29-year-old woman was highly intoxicated.
According to the report, the woman was unconscious in a bedroom of the home, when 39-year-old Jenon McPhatter had non-consensual sex with her.
McPhatter was later taken into custody, and charged with rape 1st degree. He is currently being held at the James T. Vaughn Correctional Center on $50,000 cash bond.