Dover inmate back in custody after fleeing in September 2013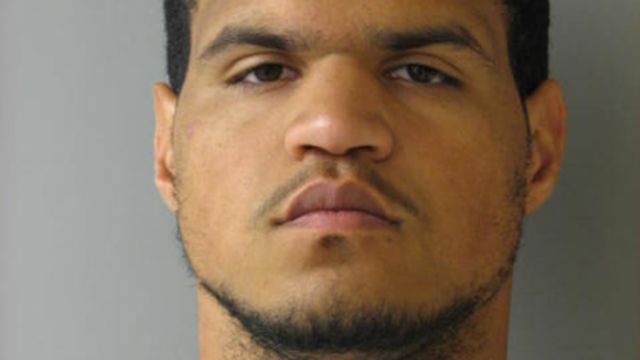 An inmate who reportedly fled from custody back in September 2013, is now back in a Delaware jail.
The Delaware Department of Correction says on September 3rd, 2013, 24-year-old Jonathan Santiago did not return to the Morris Community Corrections Center in Dover, after being permitted to leave on an authorized pass. Offenders in level 4 facilities are allowed to leave the centers to look for work, go to work, or get treatment.
Authorities say after Santiago fled from Delaware custody, he was arrested and prosecuted on theft charges in Kent County, Maryland. Santiago was sentenced to 18-months in prison in Maryland.
He has now finished serving that sentence, and has since been extradited back to Delaware. He is charged with escape after conviction, and violation of probation, and is now in being held at James T. Vaughn Correctional Center.