Dover Bridge maintenance may affect traffic on Thursday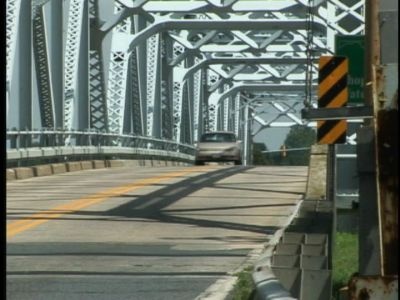 Highway officials have plans in place for a new Dover Bridge, but until then, maintenance work will continue on the existing structure.
Maryland State Highway Administration officials say on Thursday, December 11th from 9:00 AM until 3:00 PM, crews will be out doing maintenance of the MD 331 Dover Bridge over the Choptank River.
The closures of the bridge will last no longer than a usual vessel crossing would take, between five and 15 minutes. Maintenance will include greasing the bridge locks, testing the opening and closing of the bridge swing span, raising and lowering the traffic gates, checking traffic and navigational lights and checking hydraulic oil levels for bridge motors.
Anyone with questions about the event should contact the SHA District 2 Office at 1-800-637-9740.