Del. Rudy Cane Hospitalized After Stoke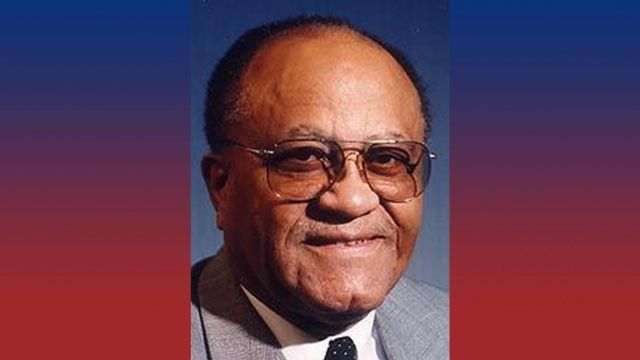 A major health scare for one Delmarva Delegate.
47 ABC received word today that Maryland Representative Rudy Cane had what is being described as "a massive stroke." He was at his home in Arizona when it happened and has been hospitalized.
Prior to the stroke he was expected to return to Maryland this month.
Rudy Cane was elected back in 1999 to District 37A, serving both Wicomico and Dorchester Counties. Earlier this year, Cane withdrew from re-election and Wicomico County Council member Sheree Sample-Hughes was elected to the position.
She takes office in January.
Sample-Hughes has been in contact with the family but tells 47 ABC she cannot comment on his condition until the Cane family decides to release a formal statement.