DE State Police Investigate Fatal Crash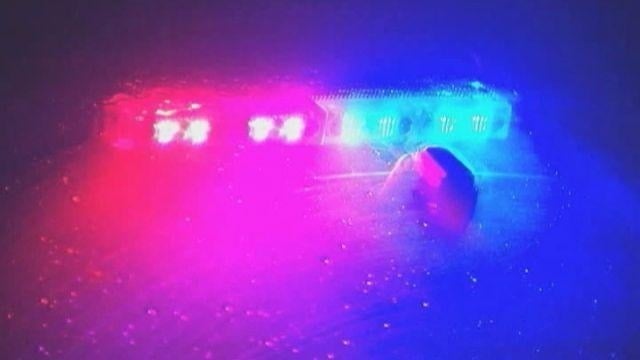 State troopers are investigating an early morning that killed one man early Sunday morning.
Police say around 3:00 a.m., 21 year old Dover man Jordan Kershaw was traveling in a westbound direction on Forest Avenue, just east of Cahoon Branch Road. According to police, Kershaw's vehicle crossed the double yellow line and entered into the eastbound lane of Forest Avenue. His car struck 75 year old Hartly woman Sonja Roy, who was traveling eastbound on Forest Avenue.
Authorities say Kershaw, who was not properly restrained, was transported to the Kent General Hospital where he was pronounced dead.
Roy was not injured.
The investigation into this crash by the Delaware State Police Crash Reconstruction Unit is continuing.