DE Police Investigating Home Invasion Robbery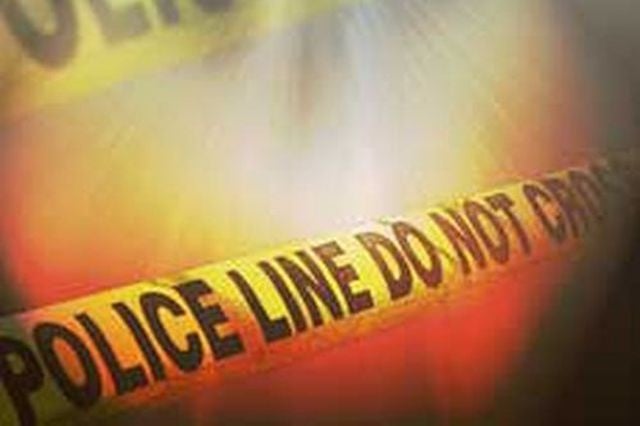 State police are investigating a home invasion style robbery that occurred early Sunday morning.
According to authorities, the incident happened around 3:30 a.m. Two male suspects approached a home on the 300 block of Cabin Ridge Road. As the 56 year old male resident of the home opened the front door, he was forced to the ground by one of the two suspects. Police say the second suspect went through the home, removing property. Both suspects then fled from the residence in an unknown direction.
The male victim was not injured.
Authorities describe the first suspect as a white male between 25-30 years old, around 6'0″-6'02" tall, weighing 200-220 pounds. We're told he was last seen wearing a black hooded sweatshirt, blue jeans, and sneakers. He also had a ski mask covering his face.
The second suspect, also described as a white male, is between 20-25 years old. According to police, he is between 5'09"-5'10" tall, weighing around 160-170 lbs. He was reportedly last seen wearing a gray hooded sweatshirt, blue jeans, and sneakers. He also had a bandana covering his face. 
If anyone has any information, they are asked to contact Troop 3 at 302-697-4454.