Big Second Half Lifts Indian River Boys Basketball By Salisbury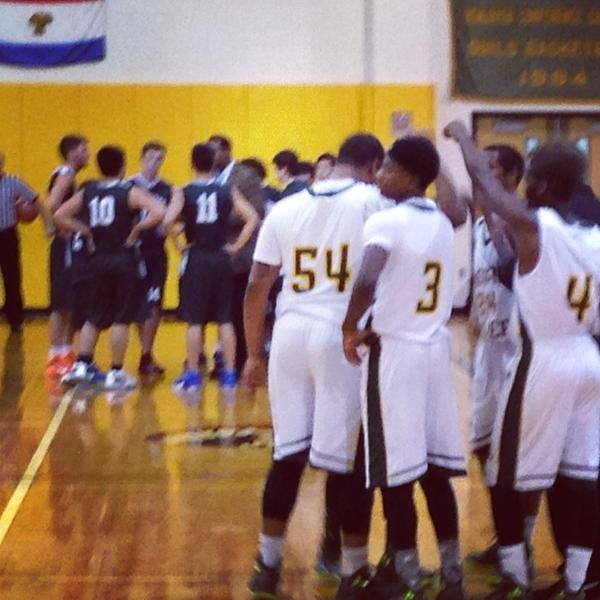 Indian River boys basketball returned to action Monday afternoon to host Salisbury School and came away with a 63-27 win. The win improves the Indians to 2-1, while the loss drops the Dragons to 4-4.
Neither team would be able to grab much of a lead in the first quarter. The Indians seemed to be waiting to get a feel for the game, rather than attacking the Dragons defense. That hesitation led to several miscues and turnovers early on. Because of that, they found themselves up just 11-10 after the first quarter. Bendi Papp would have a game for the Dragons to keep his team within striking distance. When he wasn't knocking down pull ups or taking the ball to the rack, he was making incredible plays defensively. In one possession defensively, he recorded 3 blocks on shot attempts from the Indians.
But it was only a matter of time til the Indians found their footing, and once they did, they took control of the game. Keijuan Major would start to heat up offensively after he got a three to go to give his team a 22-12 lead. From there, the rest of the team would get involved, knocking down jumpers and suffocating the Dragons with a press for several easy buckets. Up 32-15 at the half, the Indians defense would lock down the second half to secure the win.