Bicyclist Struck Near Ellendale, DE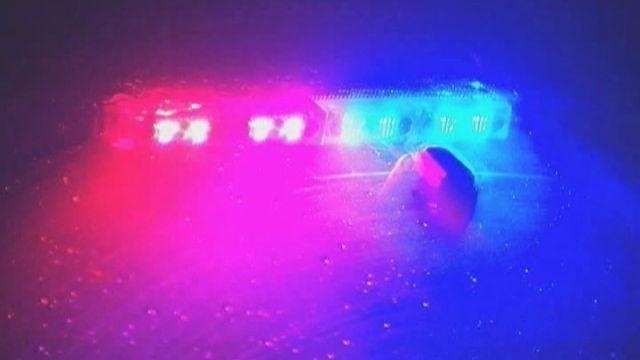 State police are investigating a serious crash involving a bicyclist.
Around 7:15 p.m. Friday, we're told  18-year-old Ellendale man Muneer Aziz was driving northbound on Hummingbird Road. Police say 64-year-old Ellendale man Collin Worth was riding his bicycle in the same lane but traveling southbound, approaching the driver.
Authorities say Aziz attempted to swerve to his left in order to avoid a possible collision. After Worth was struck, officials say he was thrown onto the front windshield of the vehicle and was carried a short distance before falling off and landing on the roadway.  After impact, the vehicle came to a controlled stop on Hummingbird Road.
Worth, who was not wearing a helmet, sustained a traumatic head injury and was airlifted to Christiana Medical Center where he is listed in critical condition.
Aziz was was not injured as result of the collision.
Police are continuing to investigate this incident.
No charges have been filed at this time.