Bennett Boys Basketball Blast Snow Hill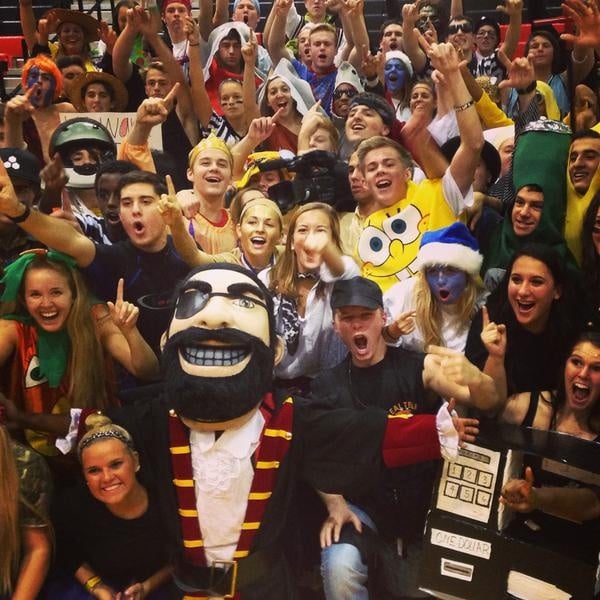 The James M. Bennett boys basketball team bounced back in a big way Friday night when they defeated Snow Hill 77-44. The win improves the Clippers to 2-1 while the loss drops the Eagles 1-2.
The Clippers jumped out to an early lead thanks to some strong play down low from Michael Jean-Charles who finished with 19 points. He was set up several time by Barry Gaines, who when he wasn't dishing out assists, was finishing the job himself. Gaines would end the game with 22 points himself.
The Clippers would take a big lead into the break and look to close it out in the second half. The Eagles would keep fighting though, as Ameer Fisher would start to generate some offense by attacking the basketball, finding his teammates like Trevor Cooper for some easy baskets. But the Clippers would eventually clamp down defensively, and close it out.