Ban on blood donations from gay men dropped?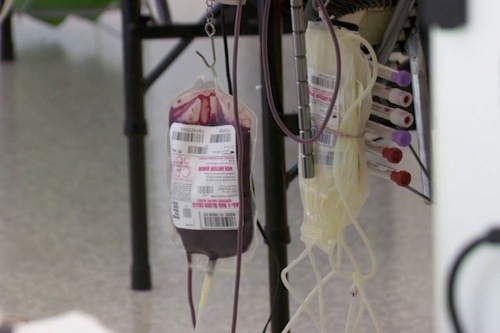 Delaware Senator Chris Coons is urging the federal government to drop the ban on blood donations from gay men.
Under current regulations, men who have sex with men are banned from donating blood for life. The American Medical Association, American Red Cross, and America's Blood Centers all agree that the ban is no longer scientifically justified.
Senator Coons signed a letter along with 79 of his other colleagues in the Senate and House to the Secretary of Health and Human Services requesting this change.
As of now, there has not been a formal response to the request from HHS.