Authorities in Somerset Co. searching for escaped inmate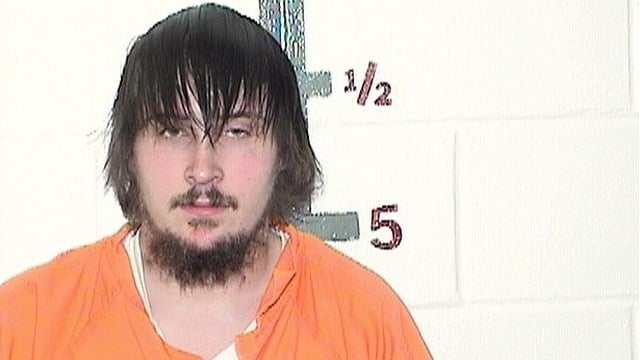 Authorities in Maryland are now looking for an inmate after they say he left his work detail.
According to the Somerset County Sheriff's office, William Conley was on work release at the landfill on Tuesday afternoon when he left the area in a white pickup truck, with the license plate LG85144. Authorities say Conley might make his way to Queen Anne County.
At the time, Conley was reportedly wearing a white shirt and blue jeans. Authorities sent 47 ABC a dated picture of Conley, police say he now has a shaved head.
Conley is serving time for for 2nd degree assault.
Anyone with information is asked to contact the Somerset County Sheriff's Office at 410-651-9225.