Arrests made in Felton arson investigation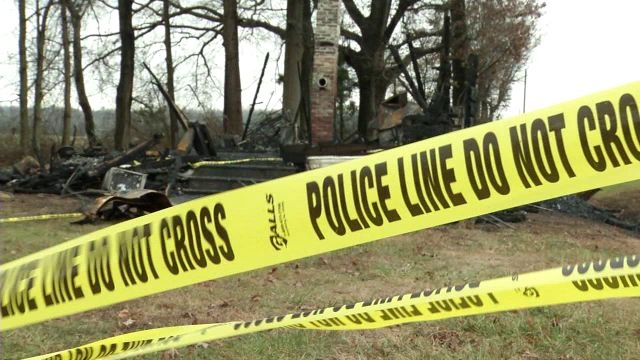 Nearly one week after arsonists set fire to three churches in Felton Delaware, authorities have two suspects in custody.
Authorities from the Delaware State Fire Marshal's Office say 26-year-old Alex Harrington Jr. of Magnolia and 25-year-old Joseph Skochelak of Dover were arrested on Monday afternoon.
Both men face three counts of 2nd degree Arson, three counts of 3rd degree Burglary, and three counts of 2nd degree Conspiracy for allegedly setting fire to the Healing Hands Christian Church, Manship Chapel, and the Laws Mennonite Church on December 2nd.
The bail amount for each of the suspects was set at $30,000, but we're told they failed to post bond and have been committed to the James T. Vaughn Correctional Center.