Accidental apartment building fire in Cambridge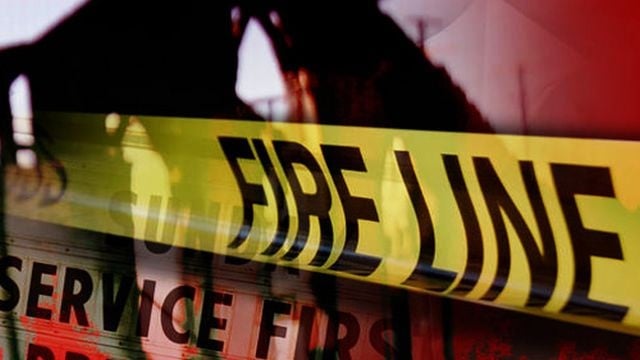 A Sunday night apartment fire in Cambridge, has been ruled as accidental.
The Maryland State Fire Marshal's Office says the flames started just after 11:00 PM on Sunday, in a back bedroom on the second floor of the Cemetery Avenue apartment building.
Thirty firefighters from six area departments responded, including Rescue and Secretary, and apparently had the blaze under control in 30 minutes. Damages are estimated at $140,000. There were no injuries reported.
Investigators have found that the fire was accidental, and caused by electrical. The American Red Cross is assisting those who are displaced.