47 ABC recieves city grant for building upgrades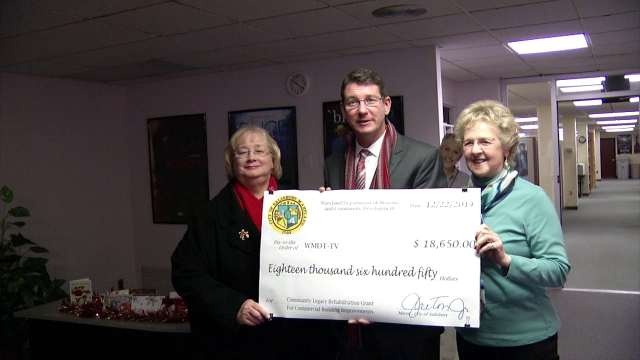 Good news for us at 47 ABC and some other businesses in Downtown Salisbury.
Salisbury Mayor Jim Ireton presented checks to six businesses in the Downtown Historic District on Monday. The selected businesses received a grant from the Community Legacy Program and we are very excited to be one of those businesses.
47 ABC received almost $20,000 for building upgrades.
The businesses who applied for the grant will use the money to revitalize the downtown aesthetic. Other winners of the grants include the Brickshire Condo Association, Tribus Reges Properties, Chesapeake East, and The Opportunity Shop.