2 charged in sexual assault of a minor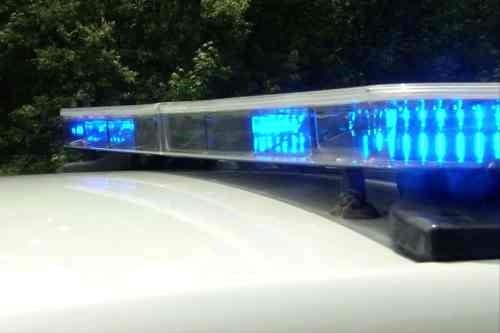 Upon the conclusion of an investigation into an alleged sexual assault, Lucas A. Messick of Frederica turned himself in to police.
Messick is being charged with 3 counts of 2nd degree rape and 9 counts of 2nd degree unlawful sexual contact.
During the investigation, a warrant was obtained for Ashley Messick, also of Frederica.
Mrs. Messick also turned herself into police. She is being charged with tampering with a witness and attempted tampering with physical evidence.
Lucas Messick was committed to the Sussex Correctional Institution, where he is being held on $103,000 cash bond.
Ashley Messick was released on $6,000 unsecured bond.