1 dead, 1 injured in early morning fire in Newark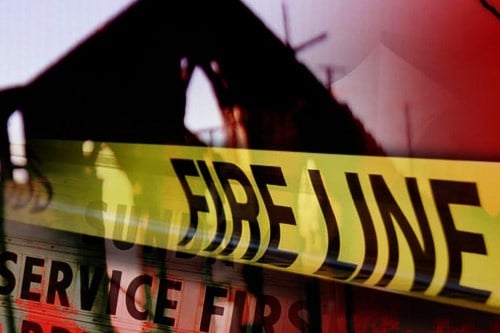 New Castle County authorities say one person has died after a house fire broke out in Newark.
    
New Castle County paramedics were called to the fire early Monday morning. Officials say a 67-year-old man was found dead inside the home.
    
Authorities say a 66-year-old woman was suffering from smoke inhalation. Three other occupants were able to escape and were not injured. They included a teenager and two women.
    
Newark and state fire officials are investigating the cause of the fire.