Pocomoke Boys Soccer Advances To Regional Finals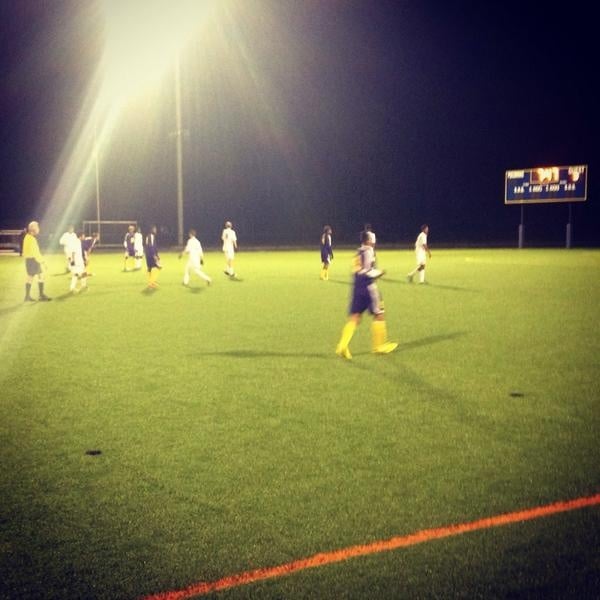 Pocomoke, MD – The Pocomoke boys soccer team advanced to the regional finals Friday after they defeated Crisfield 3-1. The Warriors will now play Kent County on Tuesday.
The Crabbers were the first to break through after Jordan Sterling was able to find the back of the net just over a minute into the match. The lead would hold through most the first half til the Warriors were able to tie the match after Gustavo Eniquez would tie it up. The teams would head to half time knotted at 1-1 before the Warriors finally found some separation in the second half. Jacob Glovier would find Amonty Allen two times within 3 minutes to stretch their lead to 3-1. The defense would lock down from there, as the Warriors would hold on for the win.